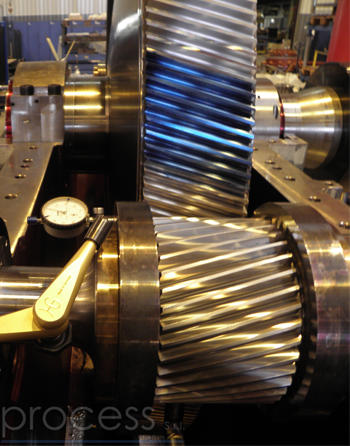 process srl
process srl, is a Milan based Third Party Inspection organization operating since 1988, with long and worldwide experience working for national and international engineering contractors (EPC), oil and gas producing companies, power generation and transmission companies as well as pharmaceutical industry.
process srl main offices are located in Milan (Italy). The development of activities, particularly in shop expediting and inspection services, led to the establishment of a network of resident engineers operating in key areas in Europe, USA & Canada, Middle East and some Asian countries. These areas are always reinforced to meet our customers' actual needs.
process srl has a pool of inspectors and inspection engineers available for a workload of about 20.000 hours/year which can be increased, if needed, by means of free lance engineers selected based on well-established standards.
process srl Quality Management system is certificated in conformity with UNI EN ISO 9001:2015 by DNV.

Piazzale G. dalle Bande Nere, 9
20146 Milano - Italy
Tel. +39.02.4072367
Fax. +39.02.4075836
Mail:
info@process-co.it